Didn't you know Claudia Christian and Thomas F. Wilson were in a show together?
If Todd "Maniac" Marshall was transported into the B5 universe how would he fare as a Starfury pilot under the commander of Sinclair or Sheridan?
Would he be killed by a Shadow ship or manage to escape and eventually survive the wars?
Imagine how he would react to seeing a fighter pilot who looked like a bad guy in his own universe.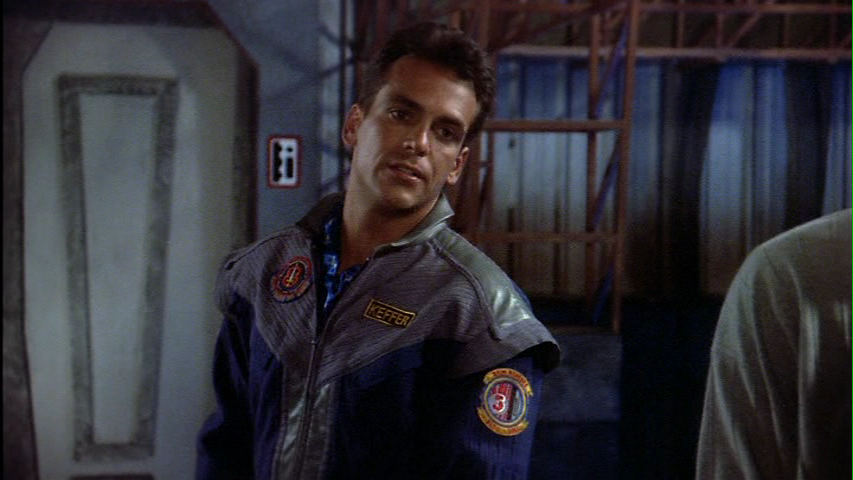 https://babylon5.fandom.com/wiki/Robert_Rusler